When we saw an opportunity for improvement, we took it.
Knowing there was opportunity to improve masonry productivity and innovation, Scorpio Stone's dedicated team decided to take on a bigger role by supplying quality, schedule driven natural stone solutions to business owners, developers, consultants, architects, general contractors and installers. This has helped us successfully:
Reduce costs by working directly with global stone quarry partners.
Design and build envelope solutions that make most stone designs possible to execute.
Control dimensional site conditions through advanced 3D scanning and Canadian stone fabrication.
Mitigate risk by providing stone anchorage fabrication, shop drawing, engineering, as-built surveying and quality assurance services.
Meet the team.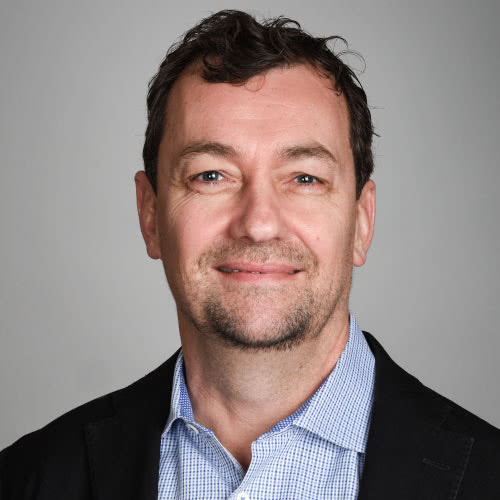 Chris Ambrozic
President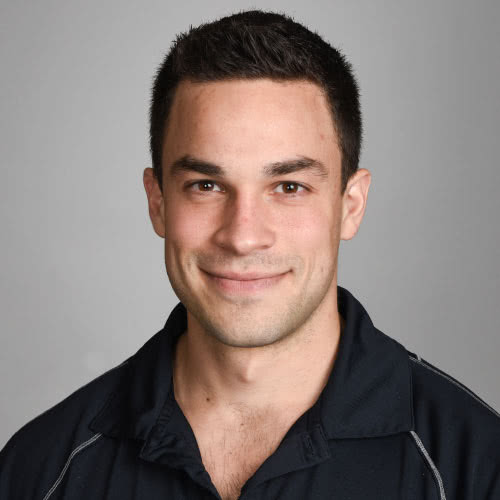 Ben Gillam
Division Manager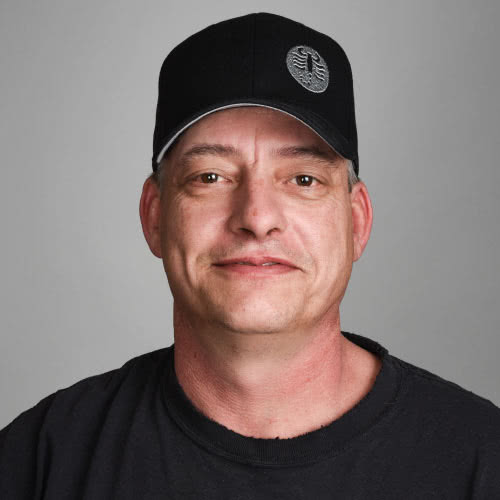 Ralph Weiskopf
Shop Foreman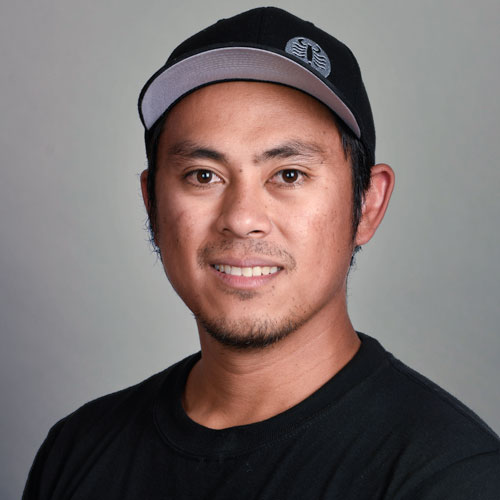 Frances Malazarte
Saw Technician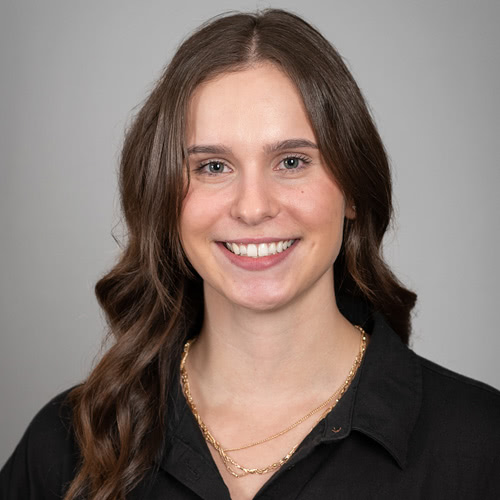 Cierra Kowalyk
Architectural Project Coordinator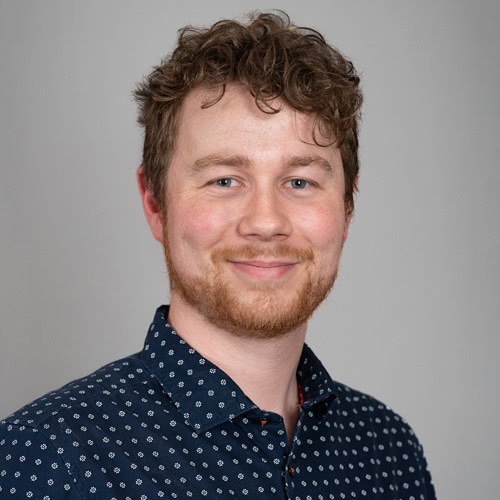 Tyler Birch
Architectural Project Coordinator